What is j-Plasma Skin Tightening?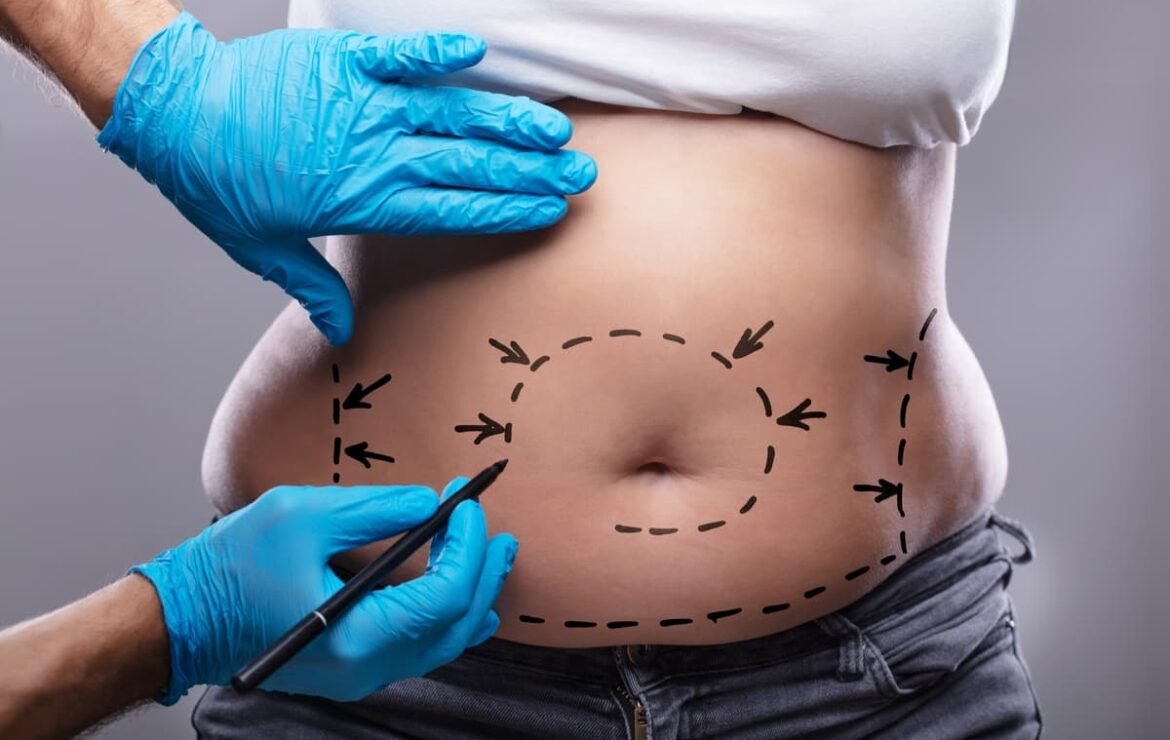 What is J-Plasma Skin Tightening?
Instantly showing the fastest and permanent solution to aesthetics, j-Plasma helps us to have a rejuvenated, tightened baby-like skin structure by shaping our body while deeply destroying cellulite.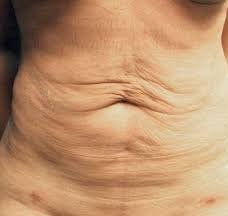 J Plasma restructures the skin, tightens and rejuvenates it. J plasma is definitely not a skin rejuvenation application that corrects cellulite tissues used only in body shaping, it is a skin stretching method. In addition to deformities caused by regional lubrication, loss of elasticity along with an increase in cellulite tissue, decrease in subcutaneous connective tissue and irresistible skin sagging due to aging occur in our body over time.
What is the Renuvion J-Plasma?  Is J plasma a permanent process?
The most important feature of the surgical technique known as J Plasma, also known as J Plasti, which is one of the most effective surgeries of recent times, is the tightening and regeneration of the loose sagging skin, to summarize briefly, the skin renewal process. This plastic surgery is flawless and the procedure gives effective and precise results.
Which areas can be treated with J Plasma?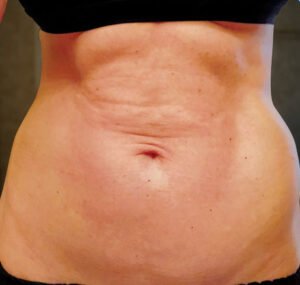 It is also known as J-Plasma Renuvion as a modern and exciting new surgical development, especially in world plastic surgery. However, it is not yet known as it is a very effective procedure and is new. Everyone knows the laser treatment procedures to remove spots, wrinkles and sagging on their body. You should know that J-Plasma is the most modern and most effective option for this treatment, in which energy obtained from ionized gas is used instead of light. In fact, it has been proven that faster results are obtained from the procedures you have done with the laser. We can say that J-Plasma, which has a much faster and easier recovery time compared to the old methods, is an option that can provide effective results in a wide variety of patients and a wide variety of skin problems.
With or without J-Plasma, liposuction can be performed on any part of the body with loose skin.
In particular, you can look at the options we have mentioned;
Abdomen
Neck
Wings
Upper
Arms
İnner thigh
The back of the skin under the bra
We can say that it is especially suitable for women who have loose skin or excessive weight loss after pregnancy, where liposuction is not sufficient and tummy tuck is not desired.
J After plasma treatment, patients experience bruising, swelling, redness or a slight feeling of tightness on their skin and It is normal for some patients to have bruising and swelling for a long time.
J-Plasma in Skin Rejuvenation
As women and men age, the skin around the chin loses its elasticity and needs tightening. J-plasma is a very successful procedure in this regard.
J-Plasma, which can be effective in tightening the skin, offers the advantages of having natural and young facial features, while offering a refreshed skin structure to your whole body.
What are the advantages of the J-Plasma process?
There are never any visible marks.
As soon as the application is finished, the result is immediately noticeable.
The results are long lasting.
Usually after 5 or 7 days, you can return to your daily life and work..
Complete recovery after J-Plasma surgery; may vary depending on the size of the treated areas.
In the first month, a tighter and tighter skin surface is formed and the swelling is completely reduced, and the full recovery process continues within 3 to 6 months. During the first week, minimal bruises, swelling and a dry skin appearance are possible and normal.