What exactly is Jawline treatment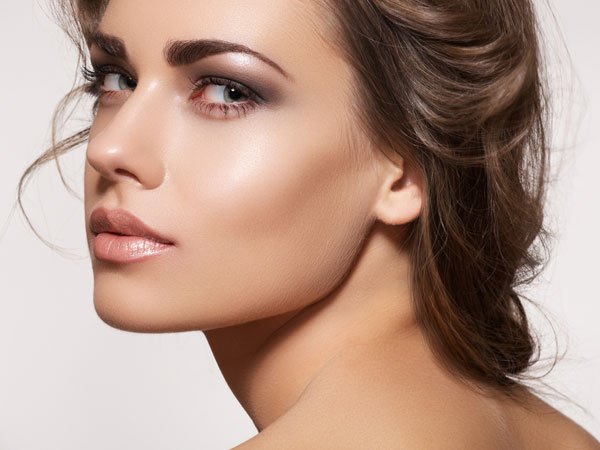 What exactly is jawline? Is jawline filler a good idea?
Jawline treatment is a treatment option that does not require surgery for people who have had an accident or want to have a sharper appearance, who do not like the infrastructure of their face, or who have lost volume in this area over time. This aesthetic procedure is the most effective and long-lasting application that can be easily preferred by people of all ages and facial structures.
Does Jawline fill thin the face while sharpening it?
Structurally, some jaw lines can be deformed. Adding volume with the jawline technique and showing your facial features tight, angular and prominent will make your face thinner. The performed chin filler application improves the sagging skin along your jowl and jaw line and helps to lift and tighten your neck, making you look younger and more dynamic.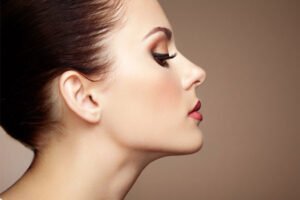 Who can be a candidate for chin filling?
Almost anyone can be a candidate for jawline chin filling. There is no specific requirement for this.
Is chin filling noticeable? Why is the jawline so important?
The effect is immediately evident after the jawline procedure, and it is absolutely normal for patients to experience redness, bruising, swelling, and swelling, usually for the first few days. The jaw line, which is the most important line on our face, is a decisive complement. Because it serves as a framing of all facial features. It also provides a youthful appearance. In addition, the jawline can be made in men as well as women.
Is Jawline Jaw Filling Permanent?
The most curious thing about jawline chin filling aesthetics is whether it is permanent or not. In this process, the dermal filler with hyaluronic acid content placed under the skin will be gradually destroyed by the body over time. Over time, your jawline will return to its pre-Jawline appearance. In addition, only 20% of the Jawline filling process remains under the skin. We can say that the permanence period of the procedure is between 1 and 1.5 years on average, and the permanence period increases with repeated applications.
Before the jawline chin filling procedure, topical anesthetic cream is applied and the area is completely anesthetized. The procedure is completed by entering under the skin. You should also know that chin fillers contain lidocaine, which relieves pain. That's why Jawline is a convenient and comfortable easy procedure.
Another feature of jawline chin fillers is that they are reversible. If you are not satisfied with the technique, you can talk to your doctor and have your old chin contour again. Jawline chin filling melting process, on the other hand, is applied just like the jawline technique by giving a filler melt under the skin, and the disappearance of the filling is performed. And this procedure does not involve any surgery, incision, etc. It's a fairly easy process that doesn't require any. As content, hyaluronic acid dermal fillers are injected in the Jawline filling procedure. Thus, the fillings are absorbed by the body in approximately 1 to 1.5 years and disappear.
Does chin filling enlarge the face?
Jawline jawline filler has the feature of increasing the clarity of the jawline. Looking directly at the face will make the face appear wider. If this application is done intensively in women, it can make her face masculine. Jawline chin filling technique elongates your face and reduces the appearance of the jowl, making your face look much thinner, making you look like you've lost a few pounds. The most important feature is that chin filling makes your face look sharper and more symmetrical.