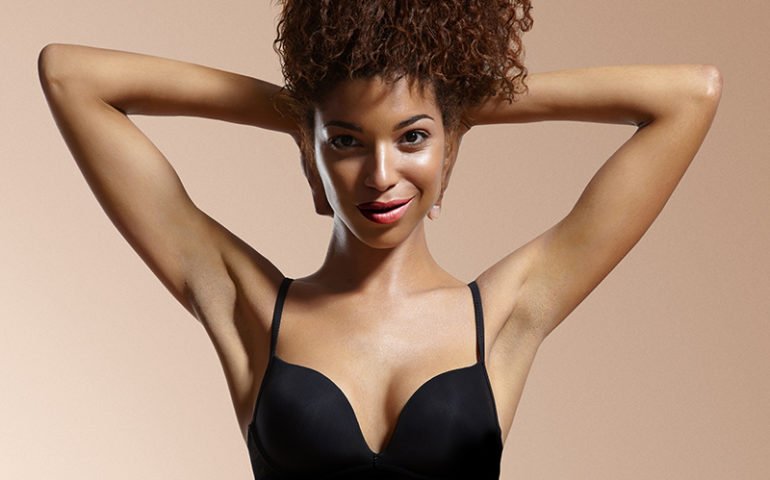 Breast Lift
The healing process after the breast lift operation is quite comfortable by the patients. There is not much pain and swelling after the operation, with simple pain relievers, the patients disappear without feeling any pain and within 1 week.
Since aesthetic stitches, that is, self-melting stitches are used in the operation, stitching is not performed after the operation. It is a comfortable operation especially for our patients coming from abroad, they can return to their country and normal life in about 3-4 days.
Some points that patients should pay attention to are to stay away from heavy sports in the first month.
The effects of breast lift operations appear about a month later. After this period, the lower fold of the chest becomes a natural appearance and the desired appearance appears before the operation
Post-operative recovery period
Hair transplant operations have become applicable to both men and women with the advancement of technology. One of the issues to be considered before deciding on hair transplant surgery is the quality and reliability of the selected hair transplant center.
Many factors affect the decision taken in hair transplant surgery. Hair transplant surgery is an operation that people want to have and hesitate. The biggest factor that ensures the correct decision is the correct selection of the hair transplant center.
Our Patients' Comments
DANIELO JASON
6 PACK j'avais du mal a faire du sport et de suivre des regimes alimentaires mais sans resultat alors cette annee je me suis dirigé vers REFERENCE ESTHETIQUE en turquie et vraiment je me sens pret pour l'été comme jamais. Merci de m'avoir redonner confiance en moi.
BAHIJA BELHAJ
MEME KUCULTME La clinique est bien situé par rapport au metrobus station, les guichets bancaire sont juste a coté, le market est dont vous aurez besoin, j'étais labas pour faire une reduction mammaire, je ne me suis jamais senti bien dans ma peau jusqu'au jour ou j'ai décidé de me faire opéré chez REFERENCE ESTHETIQUE a Istanbul, Merci