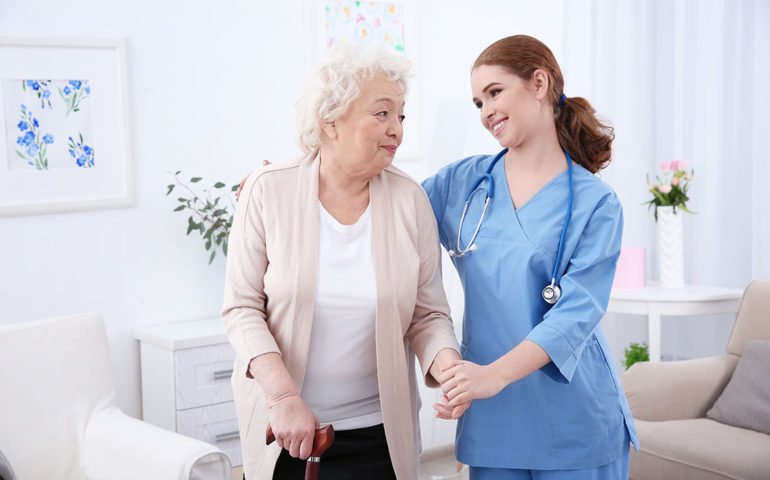 SAPPHIRE FUE HAIR TRANSPLANTATION
FUE, which is made with real sapphire inserts, which is a very valuable mineral, refers to the use of a special sapphire tip instead of a metal slit in the grooving stage of the hair transplantation. It is designed to open even smaller micro-channels in the area where hair follicles will be transplanted and to accelerate the healing process and minimal healing process. A maximum of 50 grafts can fit in 1 cm2.
- FUE process is done with the ends produced from sapphire.
- Sapphire inserts are used instead of metal slits during grooving.
- More precise and millimeter calculations are made.
- It provides excellent fast recovery and the crust formation of the opened channels is fast.
- Microchannels are now best opened with sapphire inserts.
- The opened channels are smooth and durable.

Hastalarımızın Yorumları
Benimle ilgilenen sağlık danışmanı başta olmak üzere doktorum ve uzman estetisyenlere teşekkür ederim
Gittiğimde biraz yoğunluk vardı hastanede ama beni çok bekletmeden hemen yardımcı oldular randevumun hemen hemen tam saatinde girdim hocanın odasına muayene edip bilgi verdiler bilgisayar üzerinden bazı tasarımlar yaptılar düşünüyorum açıkçası en kısa zamanda geleceğim 🙂