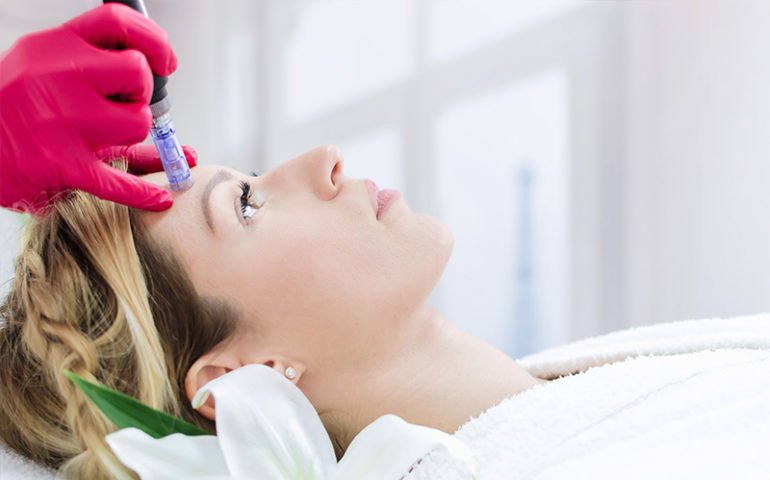 Chemical Peeling
After the summer months are over, permanent sunspots occur on the face. There are different treatment approaches to eliminate the conditions that cause a stain in spot treatment.
Generally, the first method used is chemical peeling application, which is one of the oldest known methods but whose structure is constantly renewed with developing technology.
In chemical peeling, when the combination of glycolic acid, salicylic acid, and phytic acid is preferred, the working speed of the cells producing colour in the skin may decrease. Also, as the skin's regeneration capacity increases, its matt and lifeless appearance decrease as it is removed from the dead tissue.
The first problem encountered after the peeling applications is when you return to daily life. The rashes and rashes that resolve occur within three days and certainly do not prevent the social life of the person.

Our Patients' Comments
Benimle ilgilenen sağlık danışmanı başta olmak üzere doktorum ve uzman estetisyenlere teşekkür ederim
Gittiğimde biraz yoğunluk vardı hastanede ama beni çok bekletmeden hemen yardımcı oldular randevumun hemen hemen tam saatinde girdim hocanın odasına muayene edip bilgi verdiler bilgisayar üzerinden bazı tasarımlar yaptılar düşünüyorum açıkçası en kısa zamanda geleceğim 🙂