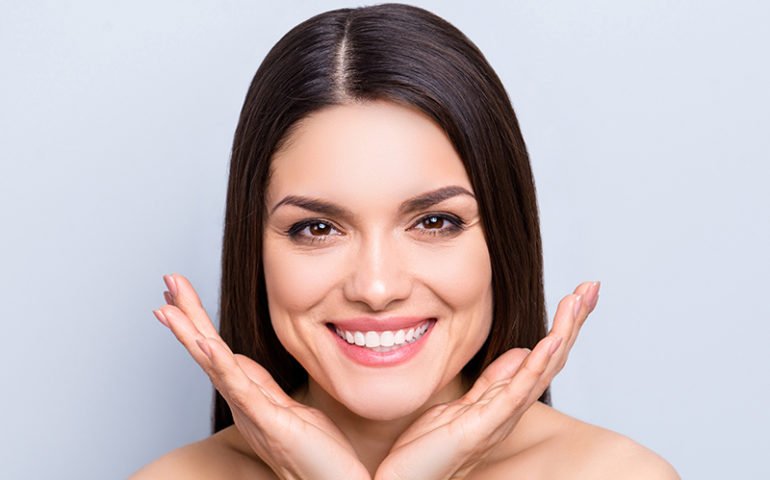 Botox
With Botox, wrinkles and lines on the skin are destroyed for a certain period. The duration of Botox treatment is around 4-6 months. The duration of effect varies from person to person.
This period is influenced by the age and condition of the applied area. Anyone except pregnant or lactating women can get botox.
Take a quite short botox treatment, it can be used to remove the neck, crowbar, anger line, eyebrow, to prevent sweating.
The application time is 10-15 minutes. After the procedure, no pain or pain is felt. Patients can return to normal business life immediately after application.
It is recommended not to go to the hairdresser, sports or sauna on the day of Botox application and also the pool should not be visited for 3 days.

Our Patients' Comments
Benimle ilgilenen sağlık danışmanı başta olmak üzere doktorum ve uzman estetisyenlere teşekkür ederim
Gittiğimde biraz yoğunluk vardı hastanede ama beni çok bekletmeden hemen yardımcı oldular randevumun hemen hemen tam saatinde girdim hocanın odasına muayene edip bilgi verdiler bilgisayar üzerinden bazı tasarımlar yaptılar düşünüyorum açıkçası en kısa zamanda geleceğim 🙂